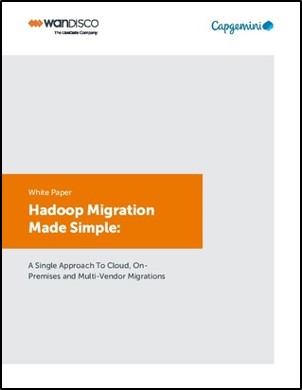 Making effective use of business data is an imperative—to do so, organizations must implement modern data architectures that leverage the cloud.
This white paper provides a systematic approach to both on-premises and cloud Hadoop migration, so you can familiarize yourself with the tools necessary and the common obstacles to prepare for.
Download the white paper here.