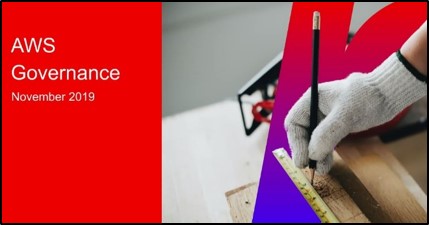 In order to achieve the best outcomes for your business, you can't just focus on tools and technology only.
Instituting the right culture, best practices, and governance strategies are crucial components of seeing ROI on your technology investments.
Using AWS as your cloud service provider helps streamline some of the decisions you need to make, but you need to understand what's going on in AWS to use it correctly. More importantly, you need to be able to solve problems on your end if and when they arise.
Check out this video to learn strategies you can use to create a properly governed AWS environment.